How often should I have my guitar Setup ?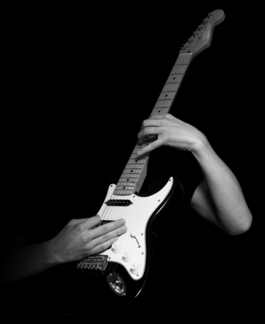 The frequency that your guitar requires a setup all depends on how much you play the guitar.
The professional musician who plays gigs multiple times each week, will probably have their guitar setup each performing night. That is generally far too much for most people.
If you play in a band and have weekend gigs, I would recommend that your guitar is setup every 3-6 months.

If you just play at home, but are quite a serious player. I would recommend that a setup is performed every 9-12 months.


Our guitar setup is an excellent service that provides excellent value for money. It keeps your instrument performing to its full potential.
With our setups your guitar is 100% setup by hand (no machines involved).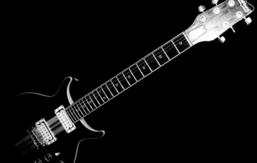 Initially we will discuss your guitar on a one to one basis and will talk about what can be done to fix your problems etc.
Your guitar will then be setup in usually about a week (unless otherwise stated).
I am happy for you to wait while the guitar is being done if arranged before hand.